Answer These Questions, and We'll Tell You What Instrument You Should Start Playing!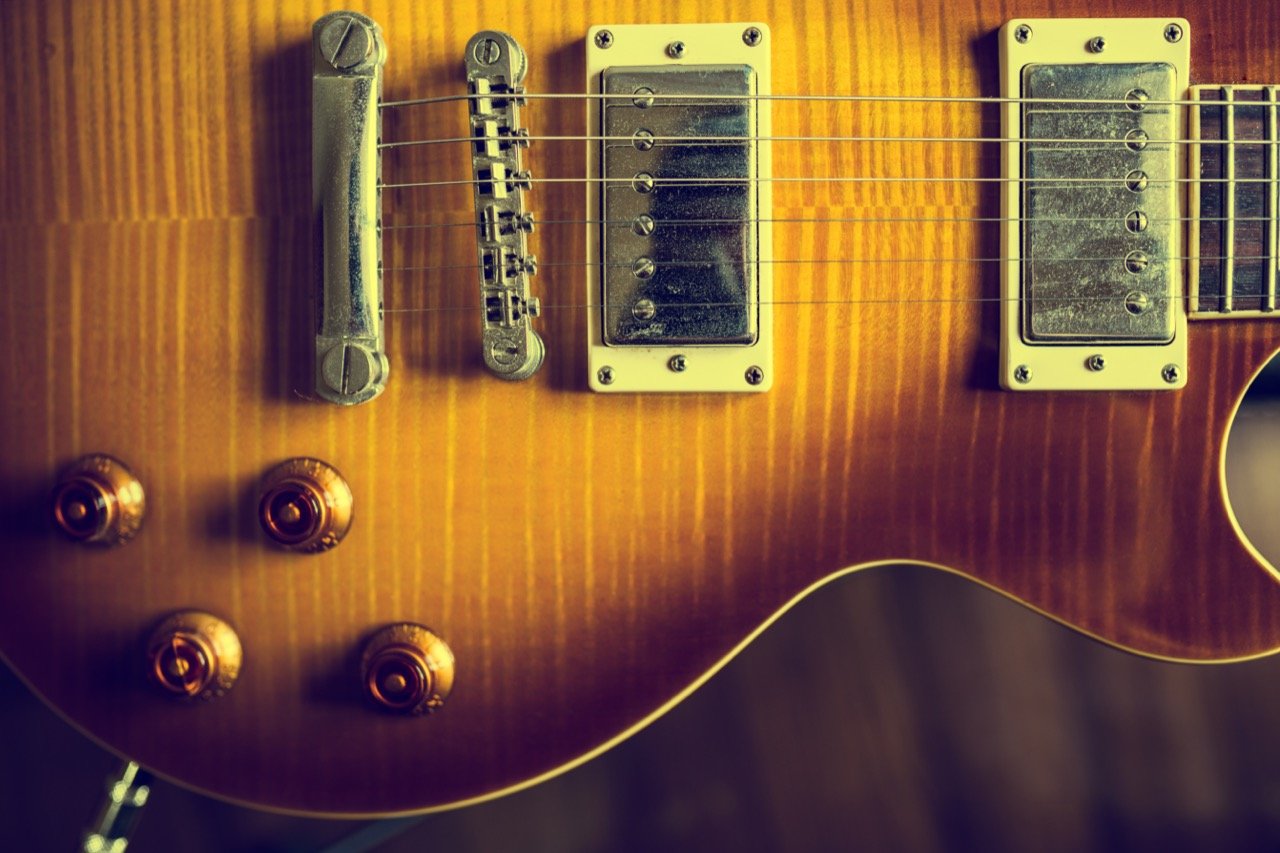 About This Quiz
Playing an instrument offers a variety of benefits. Besides being fun, learning and playing an instrument is good for your mind, body and soul. Whether you're sitting alone on a beach around a fire with a guitar or sitting behind a drum set and performing for thousands, playing music just feels good. If you are thinking about learning a new instrument, you have to remember that it's never too late to learn how to play a musical instrument. It's easier now than it has ever been. Thanks to the vast array of lessons online, you can even learn for free. But what instrument should you learn? Well, answer these personality questions, and we'll tell you!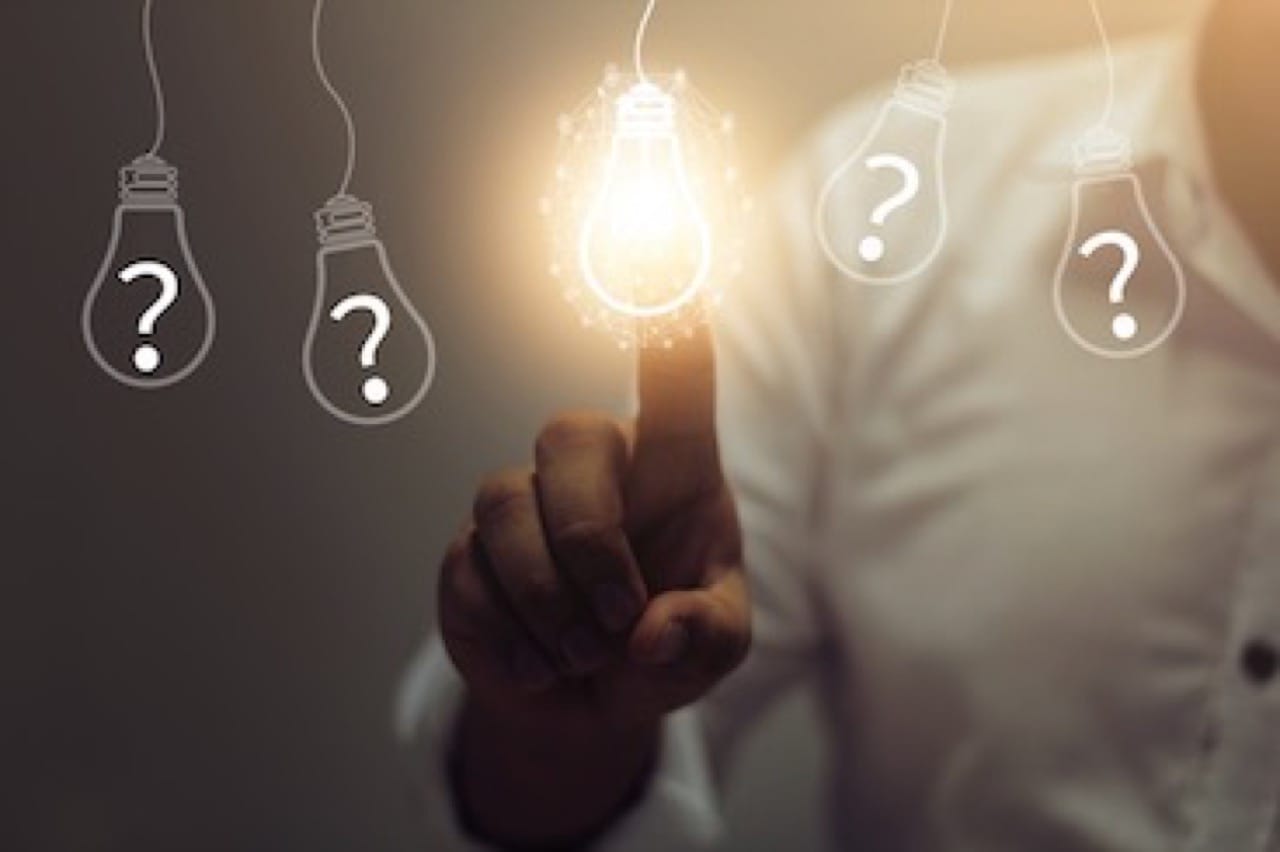 Calculating Your Results!
Try Another Quiz!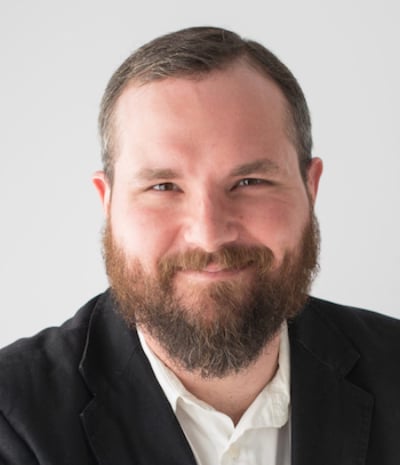 Matt Howell
Matt is a print and broadcast-journalism graduate and natural storyteller with over nine years of writing experience. Matt is a writer for Creative Campbellville and his work has been featured in various magazines, newspapers and online communications across North America.
About Quiz Punk
Are you a restless, inquiring mind who's always looking for fun ways to expand your knowledge of the world around you? Are you curious about what makes you special? Or are you someone who just wants to spend a few minutes getting away from the stress of your day?

We're Quiz Punk, and we're here for all of you. Test your knowledge against our fact-based quizzes. Learn something new about the world or about yourself with our trivia tests. Try one of our fun, insightful personality quizzes that can help you get to know yourself better.

If you've had enough bad news, websites that focus on dark subjects and online bickering, join us for a fun, friendly break in your day. We always keep it positive, keep it light and keep it inspiring, so don't be afraid to jump right in.

Link copied successfully.